Mortgage Calculator
Home >
Use our mortgage calculator to find out how much you could borrow.
Use our calculator
We're bringing you a long-term fixed rate mortgage that allows you to fix your monthly payments for up to 40 years.
Why not use our mortgage calculator to get an idea of how much we could lend to you? It should only take a few minutes.
You should only use this calculator if you have a good credit history and you're planning to buy or remortgage a home in England or Wales that you will live in.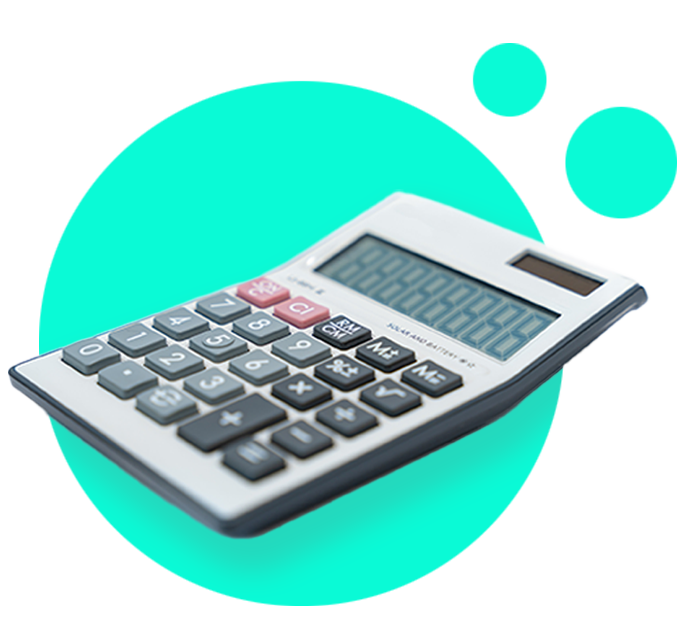 You could lose your home if you don't keep up your mortgage repayments.