First Time Buyers: Say hello to stability with flexibility
Find out how Perenna can help you onto the property ladder
8 November 2023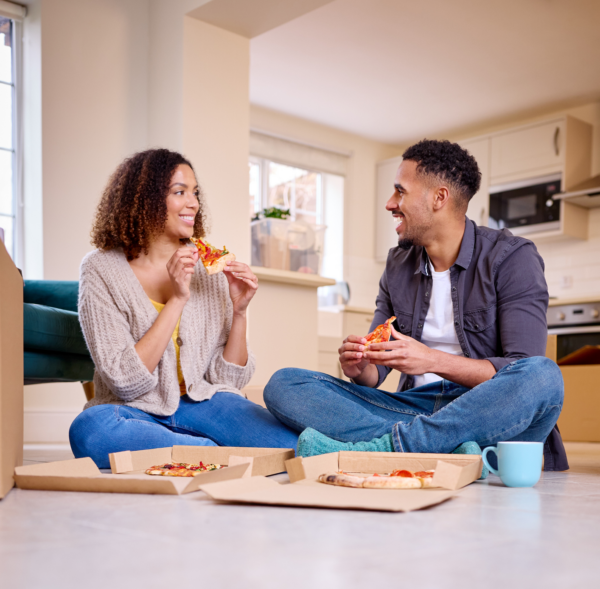 by Marc Forster
Getting your foot on the property ladder is a huge milestone in most people's lives. It's an exciting time but can be equally as daunting.
Firstly, there's the thrill of finding your first home. And then there's the realisation that you're probably making the biggest commitment of your life.
So, how do you know that you're making the right decision? Of course, that depends on what matters to you and your own situation. But, here at Perenna, we think we have the perfect combination for First Time Buyers. Stability with flexibility.
The search for stability
When thinking about buying your first home, stability is important. Whether you're thinking about money, home location or simply how this could affect your future, having a stable outlook can be very reassuring.
That's where we come in.
We think people are happiest when they aren't worrying about money. That means less focus on rising interest rates and high energy bills. And more focus on enjoying your home and living your life.  That's why we offer long-term fixed rate mortgages. By fixing your rate for the full mortgage term, you'll know exactly what you must pay each month. No teaser rates, no rising payments, no shocks.
Flexibility as standard
Plus, our mortgages are designed to fit around your life. That's why you can:
Take your mortgage with you when you move home
Change your mortgage to another lender or product without charge, after 5 years
How much can you borrow?
Want to find out if Perenna could help you? Why not use our calculator to find out how much you could borrow? It's completely confidential, does not affect your credit score and should only take a few minutes.
You could lose your home if you don't keep up your mortgage repayments.
Posted in AffordabilityBankingEnergy EfficiencyFirst-time buyerFixed for life mortgageHelp to buyHigh LTV mortgageInterior DesignLater-life borrowerLifestyleMeet the teamMortgageMyth BusterPersonal Financeremortgage