Perenna set to disrupt market with bank licence approval 
We'll soon start offering mortgages to eligible borrowers on our waitlist.
4 September 2023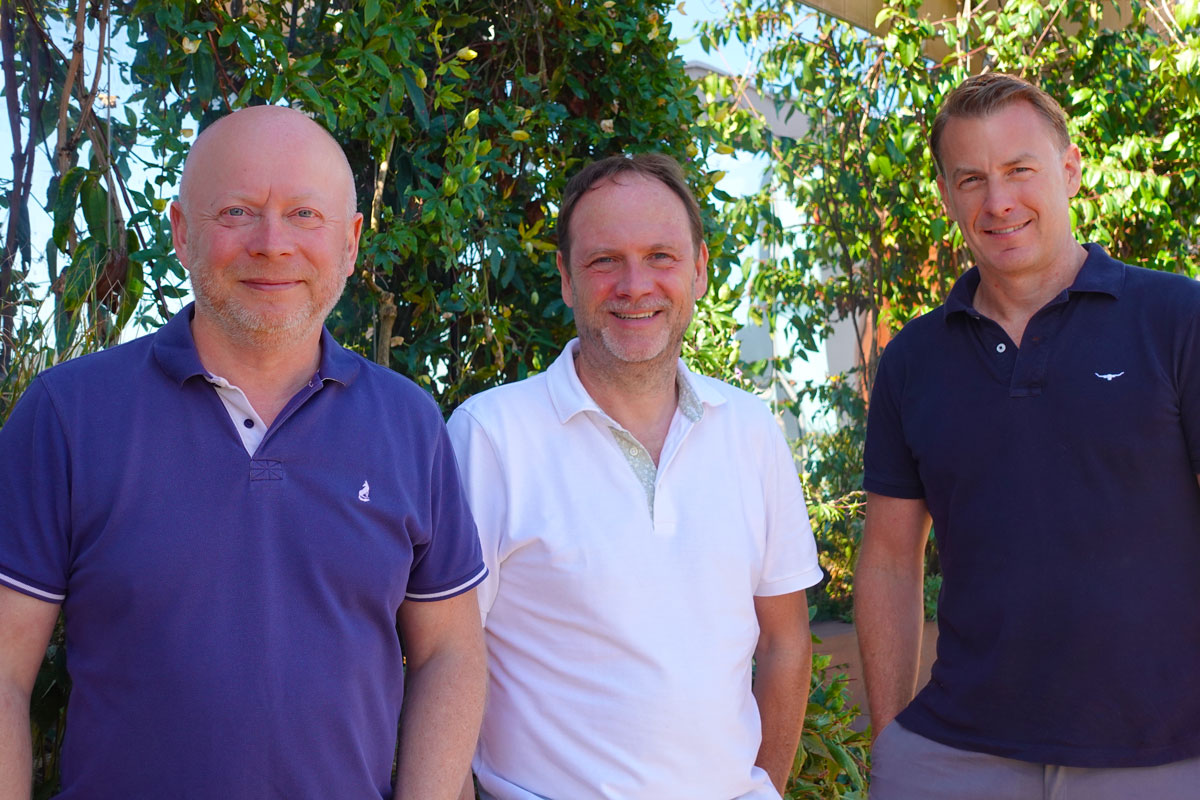 by Casper Arboll
We are delighted to share that we have now received our full banking licence from the Prudential Regulation Authority and Financial Conduct Authority.
This marks a key milestone for us, allowing us to introduce our innovative long term fixed rate mortgage products to the UK.
Unlike the US, Denmark and other European countries, the UK market is dominated by variable and short-term fixed rate products. They leave mortgaged households dangerously exposed to rising rates and first-time buyers struggling to get on the housing ladder. Due to this, more than a million UK households are facing an increase of over £500 to their monthly mortgage costs by the end of 2026.1  In the UK, borrowers are forced to speculate on their biggest debt due to the limited choice of products, which is not the case in other countries.2
Our unique proposition is created by a funding model which relies on issuing covered bonds to investors seeking long-term stable income, such as pension funds and insurance companies. This allows us to develop a range of innovative products aimed at addressing structural problems in the mortgage market for first time buyers, second steppers and later life homeowners.
Arjan Verbeek, CEO & Co-Founder, Perenna, said ''We're introducing much needed structural change to the UK. In other countries, billions of pounds of pension savings are channelled into the real economy using covered bonds. Together, our unique funding model and banking licence will enable us to do exactly the same in the UK and unlock the housing market, an important part of GDP."
Colin Bell, COO & Co-Founder, Perenna added "Our mission is to create a nation of happy homeowners. We're excited to offer our flexible products to consumers who, for too long, have been left underserved. Our product offers improved affordability, certainty of monthly payments, and flexibility through low ERCs. We want people to get on with their life and not worry about their mortgage product."
The first step in our journey is to offer mortgages exclusively to eligible borrowers on our mailing list. If you're looking for a mortgage, why not use our calculator to find out how much you may be able to borrow? It's completely confidential, does not affect your credit score and should only take a few minutes. And if you'd like to be considered for our exclusive launch, simply sign up to our mailing list at the same time.
We look forward to changing the UK mortgage market for the better.
---
Pictured above, Perenna Founders from left: Colin Bell, Arjan Verbeek and Hamish Peacocke
Notes
1. https://www.bankofengland.co.uk/financial-stability-report/2023/july-2023
2. https://hypo.org/app/uploads/sites/2/2023/07/EMF-Quarterly-Review-Q1-2023.pdf
Posted in AffordabilityBankingEnergy EfficiencyFirst-time buyerFixed for life mortgageHelp to buyHigh LTV mortgageInterior DesignLater-life borrowerLifestyleMeet the teamMortgageMyth BusterPersonal Financeremortgage