We're a mission led company
We're building the best mortgage bank in the world. We're aligned with our customers interests and are laser focused on developing products and services that make homeowners happy.
We're driving change in an antiquated industry. We believe in challenging consensus thinking. When you work at Perenna you question industry practices and ask yourself if there's a better way to do things.
We believe in open minds, collaboration and experimentation. We're always looking for talented, creative problem solvers. Please get in touch if you believe the mortgage market needs a shake up and have a desire to make it happen.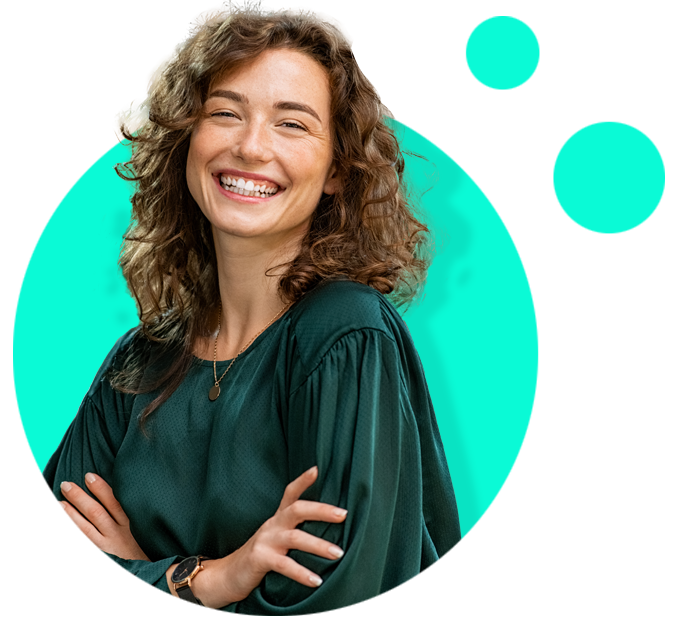 Working at Perenna
Working at Perenna is rewarding, challenging and impactful. The opportunity to build a new type of bank is a rare one, and the work you'll do here will make a real difference to real people here in the UK who want to own a home.​
We're a small team, growing fast, so you'll get to know your colleagues from all areas of the bank really well, and you'll meet plenty of new ones as we get bigger. We take time to meet regularly as a whole company, and we take every opportunity we can to get together to celebrate successes and milestones.
​
Hybrid company
We're a hybrid company with offices in London and Newcastle. Most of us balance our time between working at home remotely and time spent in the office to collaborate and connect with colleagues. As we grow, we'll establish new hubs in other locations. We value what you do more than where it gets done, so there is a lot of flexibility to manage your workstyle to suit you.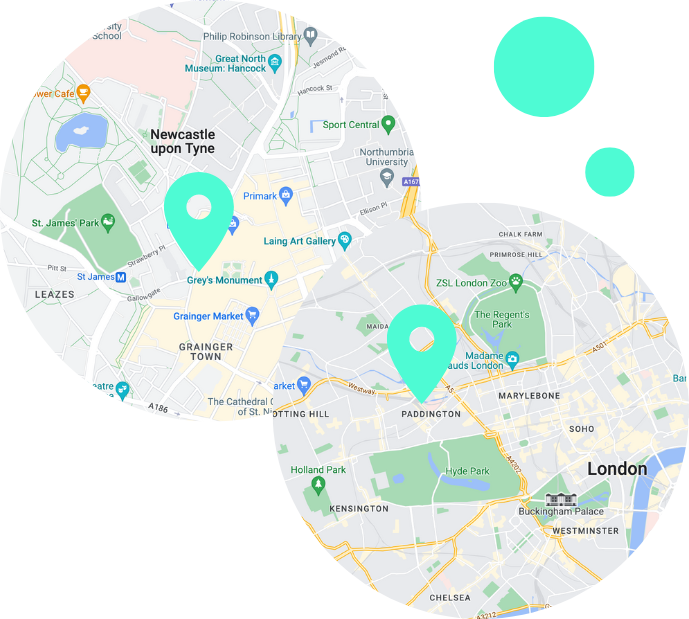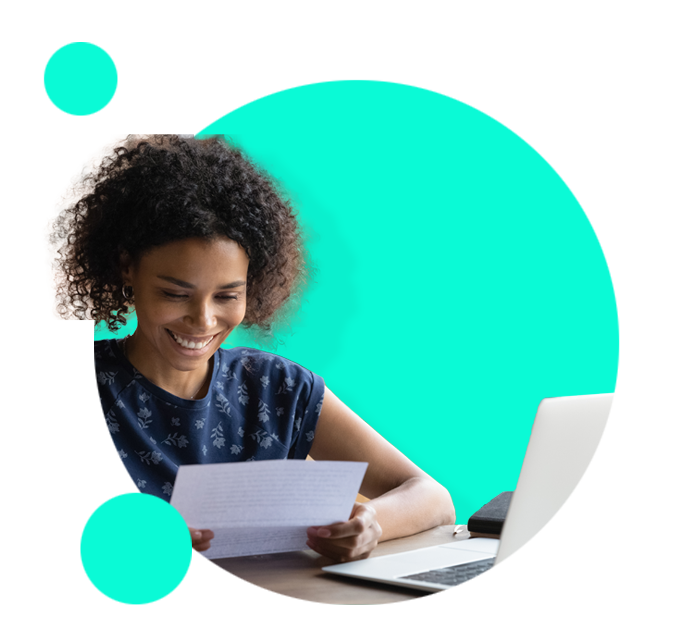 Rewards & Benefits
We're still a startup relying on fundraising from external investors, so we're nimble and conscious about costs. We've prioritised the most important things for our people first.​
​
Everyone joining Perenna gets:​
💷 A great base salary in the upper market ranges​.
🏖️ 30 days of annual leave, with Public Holidays on top​.
👵🏽 A generous company contribution to your pension (we put in 10%, and you put in 5%)​.
🏥 A comprehensive private healthcare cover for you and for your family, which includes cancer care, mental health care and cover for existing conditions​.
🏋️ Wellness benefits including access to 24/7 medical professionals, our employee assistance programme and discounts on wellness and fitness extras​.
🛡️ An income protection scheme, ensuring financial support by paying you an income if you become unable to work for us due to long-term illness or injury.
❤️ Life assurance plan worth 8 times your base salary​.

Send us your CV and highlight the skills and experience you have that are most relevant for the job.​
If you want to add a cover letter or some additional information, great!​

Our first chat is likely to be via Teams. We'll talk in detail about the role explore your skills and knowledge in more detail. It's also your chance to meet us and ask questions you might have.

We will try to meet in person for a second interview where we can – it gives you an opportunity to get to see our offices, as well as meet other potential colleagues.

​Whether you're successful or not, you'll get meaningful feedback from us, and the chance to tell us how you found our application and interview process.​

If you're successful, you'll get an offer quickly, and we will take you through our pre-joining processes, including checking your identification and right to work in the UK. Depending on the role, we could need to complete DBS, credit and regulatory checks, too.​

We will get your new tech equipment ready for your first day, make sure you have a really good induction plan in place, and welcome you to our team with lots of enthusiasm!​