First time buyer
Home >
We can't wait to help you onto the property ladder.

A home you can afford
Take the first step onto the property ladder with us. You can own your first home with just a 5% deposit.

Forget about rising rates
Fixing your rate for the full mortgage term means you don't have to worry about interest rates rising.

Flexibility as standard
You can take your mortgage with you when you move home or apply to borrow more money when you need it.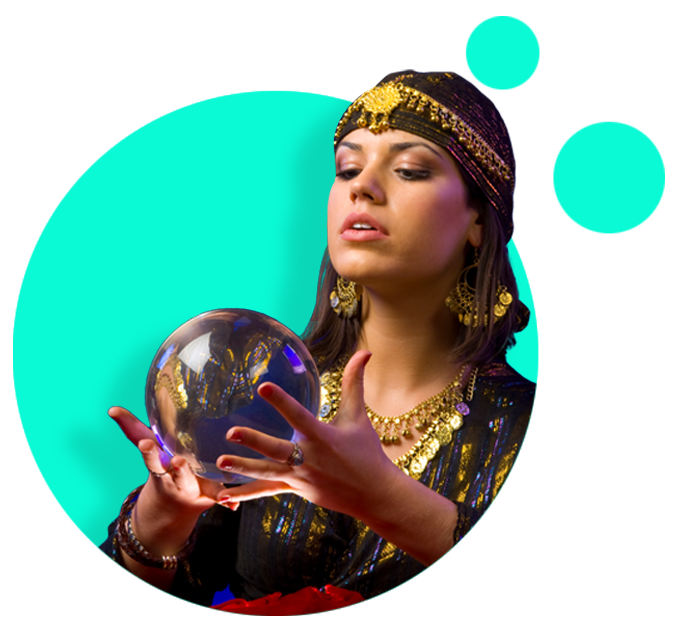 Why should I fix my rate?
It's impossible to know what the future holds.
And taking out a mortgage is probably the biggest financial commitment of your life. So, we understand that it can seem a little scary.
But we'd like to help. We think our long-term fixed rate can help. You'll know exactly what you must pay each month, for your whole mortgage term.
Flexibility matters
We get it. 40 years is a long time. You don't know how your life will look in that time. And that's why we've made sure our mortgage product comes with flexibility as standard.
If you decide to move home, you can take your mortgage with you, no problem. And if rates come down and you'd like to change your deal, or make unlimited overpayments, that's absolutely fine. You can do so without charge after five years.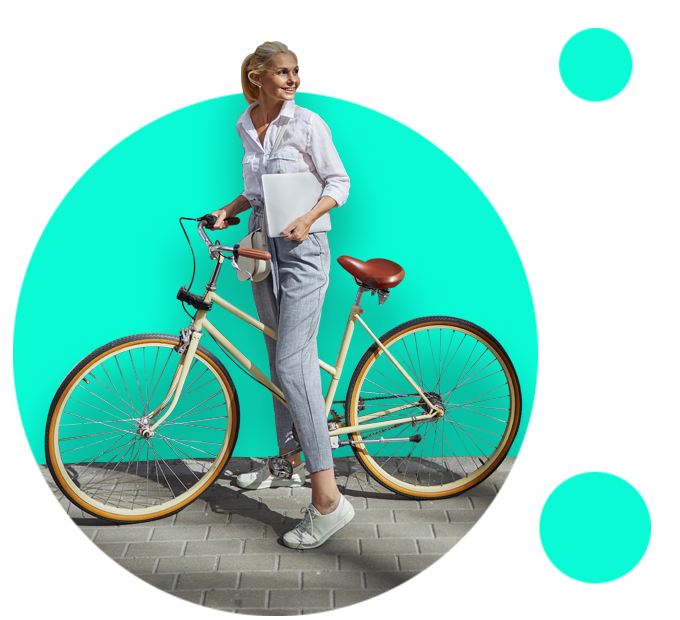 You could lose your home if you don't keep up your mortgage repayments.