Fixed for life
Home >
If you want to know what you'll pay each month, fixed rate mortgages could be a great option. They can help you to budget and plan for the future. This is because you'll know your payments won't change during your fixed rate period.  
How much financial stability do you need?
If you like the idea of a fixed rate mortgage, then you have a decision to make. How long do you want to fix your payment? Of course, there are different options available in the market. You can choose to fix the rate over a shorter term (usually between 2 and 5 years) or a longer term.
If you decide to fix your rate over a short term, you'll need to consider what happens when that deal comes to an end. Will you be able to afford a new mortgage if rates rise? We want to remove this risk, which is why we don't offer short term products.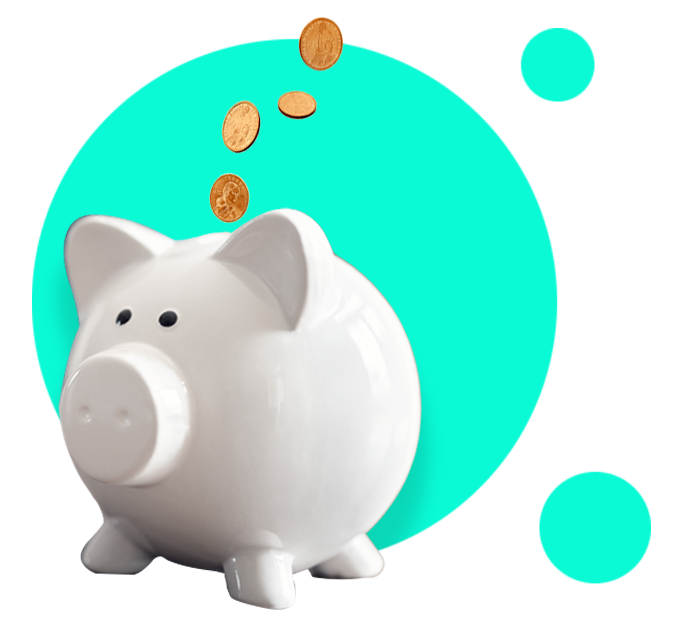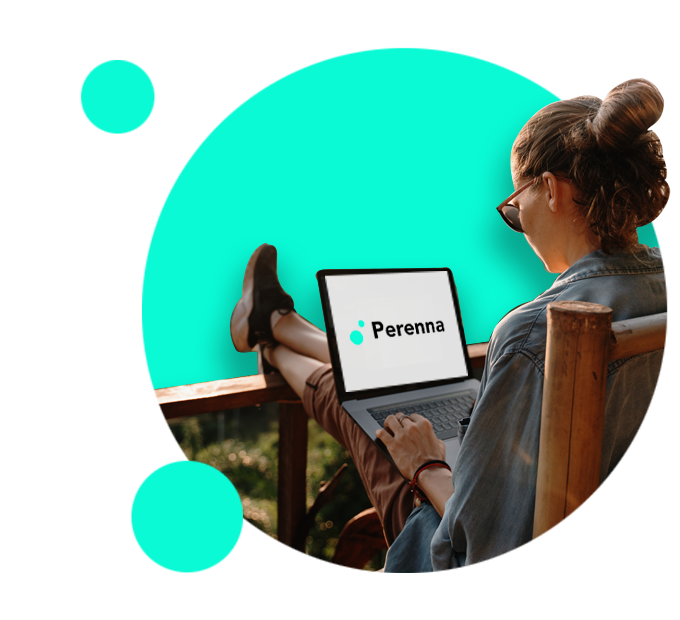 The Perenna way
We don't think homeowners should have to worry about rates changing or being denied access to mortgage products in the future.
That's where our long-term fixed rate product comes in. By fixing your rate for up to 40 years, you'll know exactly what you must pay each month for your whole mortgage term. No new deals, no rising rates, no shocks.
Plus, our mortgages are designed to fit around your life. That's why you can:
Take your mortgage with you when you move home
Change your mortgage to another lender or product without charge, after 5 years
How can we offer long-term fixed rates?
We want to offer something different to the UK mortgage market. And to do that, we have a funding model that is different to other UK banks. Don't worry, we won't go into all the details. But the key thing is, this allows us to offer longer term fixed rates with flexible terms. And we think this could be a great option for many homeowners.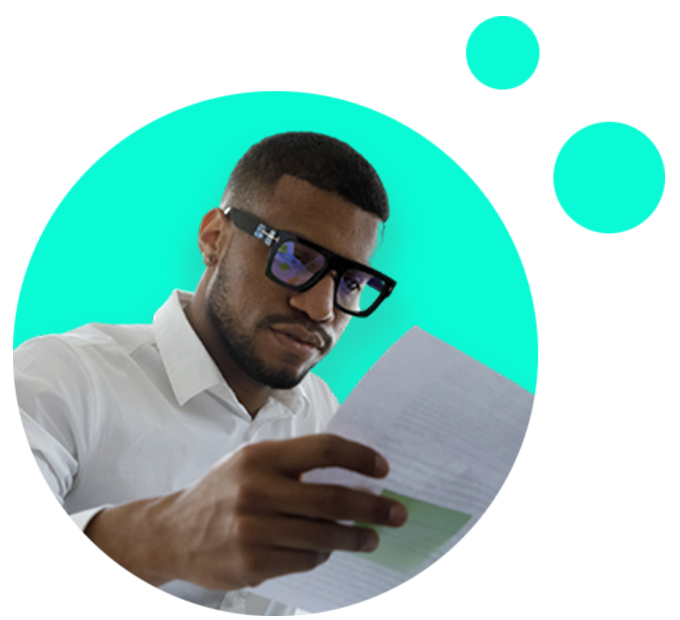 You could lose your home if you don't keep up your mortgage repayments.