Green Mortgages
Home >
We'll help you to make greener choices.  
We'll reward you for making greener choices
Did you know that heating our homes produces more carbon emissions every year than all of the country's cars?
Let that sink in for a second.
This must change. We know that we can play an important role in making UK homes better for the environment. That's why we'll reward you if you make your home more energy efficient.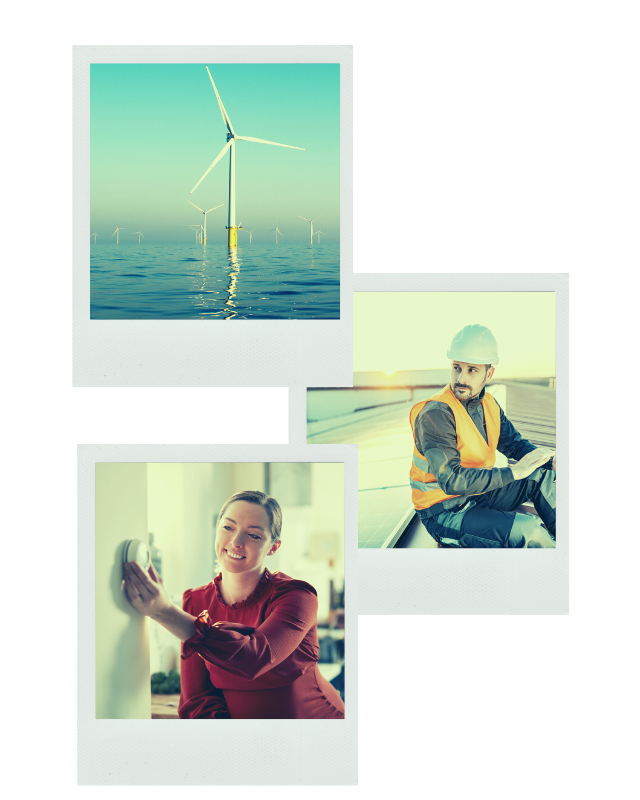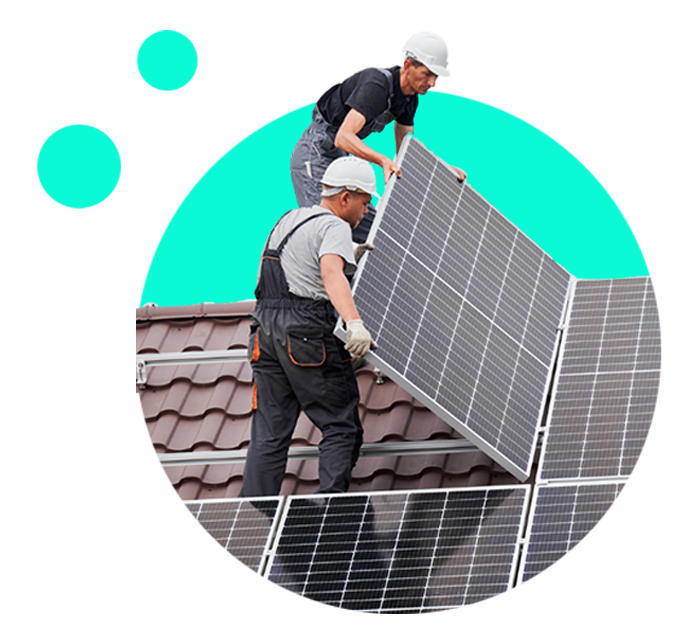 What is a green mortgage?
There are many 'green mortgage' options on the market. So, what are they? The truth is, they can differ from lender to lender and we know it can be hard to know which option is best for you.
We're really proud of our green mortgage. We are designing them to be as simple as possible. Here's how.
We want to reward homeowners for two things:
1. Choosing to buy an energy efficient home
2. Choosing to make changes that make their homes better for the environment.
If you do either of these things, we'll reward you with a discount on your mortgage rate and we'll apply this discount on the full loan amount, for the entire mortgage term. It doesn't stop there. You may be able to enjoy other benefits like lower energy bills, lower emissions, and a more valuable home.
Why do we care about green homes?
The UK has the least energy efficient housing in Europe. Plus, we mainly rely on gas to heat our homes. These two facts have made us particularly exposed to the energy crisis.
We know things must change and that the choices we make today can affect our future. That's why we want to help as many people as possible make greener choices in their homes. Making better choices now, can help us in years to come – and we're ready to start that journey.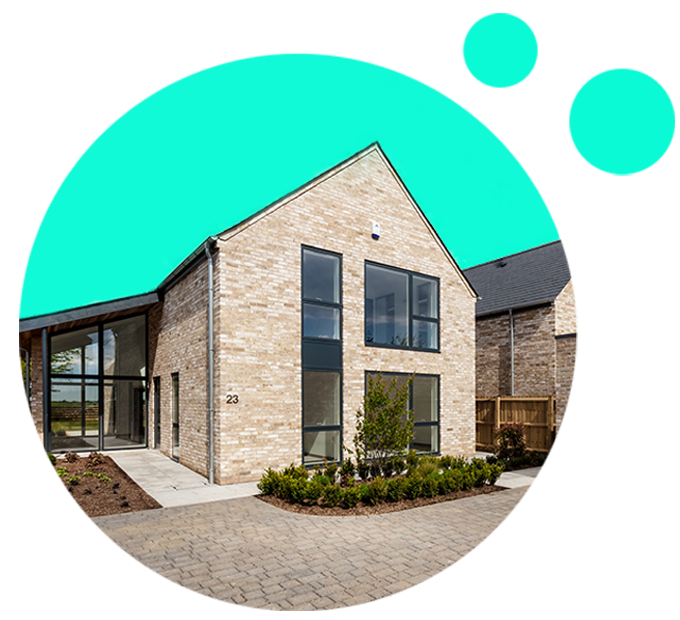 You could lose your home if you don't keep up your mortgage repayments.