Remortgage
Home >
We think it's time to do things differently. See how we can help break the remortgage cycle.

Break the cycle
Have you ever felt anxious about remortgaging? You are not alone. Fixing your rate over a longer term may help remove the worry of remortgaging.

Payment certainty
Fixing your rate for the full mortgage term means you don't have to worry about your payments going up. Meaning you can plan for the future.

Flexibility as standard
You can take your mortgage with you when you move home. After five years, if you'd like to change your mortgage deal, no problem. There's no charge.
Flexibility matters
We get it. 40 years is a long time. You don't know how your life will look in that time. And that's why we've made sure our mortgage product comes with flexibility as standard.
If you decide to move home, you can take your mortgage with you, no problem. If rates come down and you'd like to change your deal or make unlimited overpayments that's absolutely fine. You can do that without charge after five years.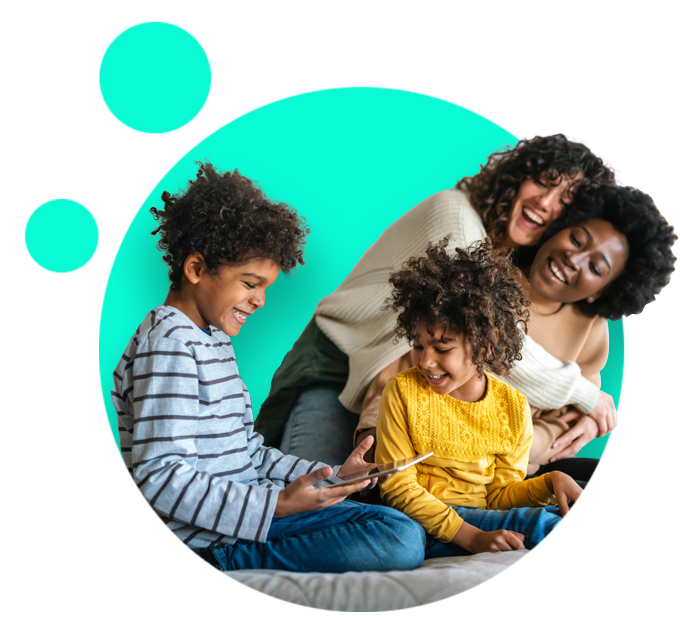 You could lose your home if you don't keep up your mortgage repayments.