Sustainability
Home >
Perenna is committed to building a bank that can help our customers, our people and our communities.
We're on a mission
We believe that Sustainability and Homeownership go hand in hand.
Let us tell you how.
We think people are happiest when they aren't worrying about money. And that means less focus on rising interest rates and energy bills. That's where we come in. It's our mission to help create a nation of happy homeowners. Through our commitments we believe we can do just that.
Our commitments
Build a business that has a positive impact on society.
Challenge ourselves to operate our business in a way that's more sustainable.
Help people to make greener choices in their homes.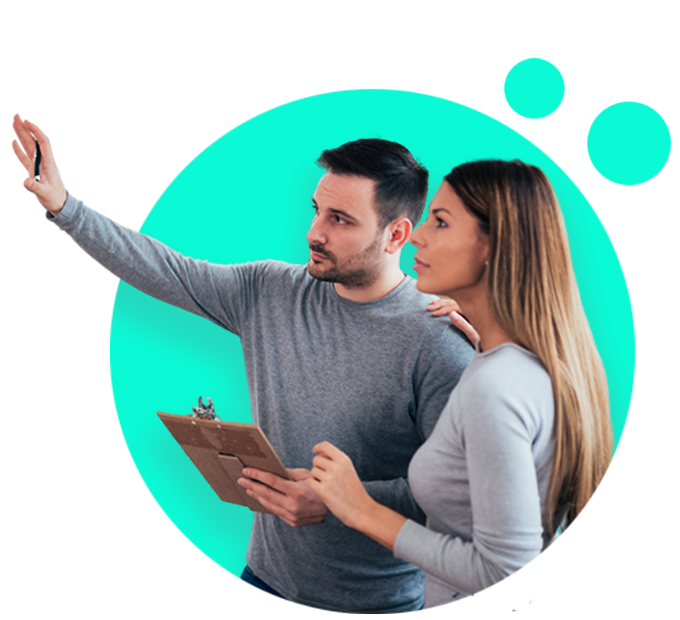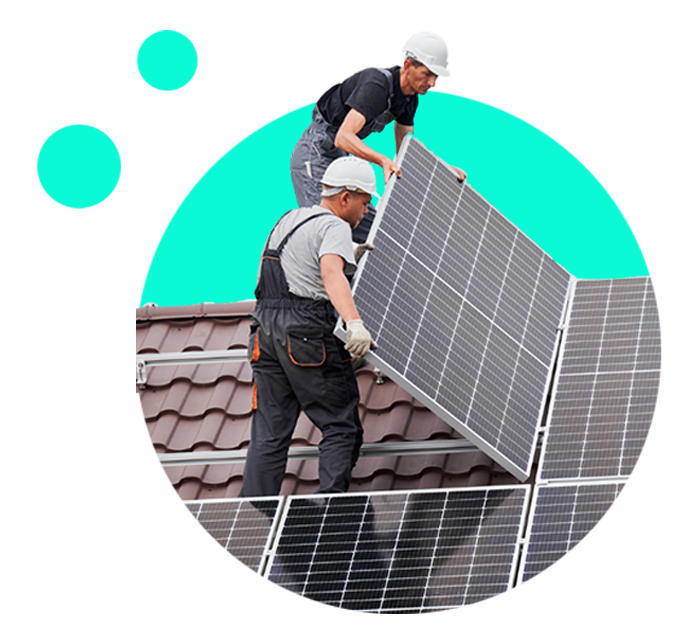 What does this mean?
At Perenna, we know that the choices we make today can affect our future. Making better choices now, can help us in years to come. It sounds simple, right? But to create a happier outlook for society, we know things must change. And we think we all have a role to play in this. We all need to do things differently. This includes lenders, brokers, investors and homeowners.
For us, thinking about the future is at the heart of what we do. In fact, our long-term fixed rate mortgage does just that. By offering a product that helps customers to plan ahead, we truly believe we can play a key role in making the UK more sustainable.
Here's how:
Fixing your mortgage rate over a longer term can bring stability. Our customers will be protected from rising interest rates and house price crashes. And unlike those who have chosen to fix their rate over a shorter term, our customers won't need to remortgage at a time that's wrong for them.
As the rate is fixed for the life of the loan, homeowners may be able to borrow more on their income. This means helping more people onto the housing ladder. And allowing more people to secure a home they can afford.
Finally, we know we can't continue to heat our homes by burning fossil fuels. That's why we'll reward homeowners who make their homes more energy efficient through our green finance options.
Passionate about people and the planet
What's more important than our people and our planet?
We believe in a new kind of mortgage market. A market that can create a positive outcome for both people and the planet. We are working hard to help protect the environment and create a fair and equal society where everyone can thrive.
We'll do this by:
Increasing affordability and accessibility in the housing market. This can help more people who want to own a home to do so.
Promoting a positive and inclusive culture within our team. This means attracting and retaining the best people at Perenna.
Providing homeowners with innovative green finance options. This can help create more environmentally friendly homes and lower the UK's contribution to climate change.