As mentioned in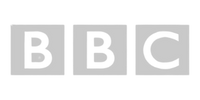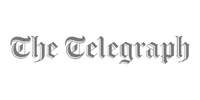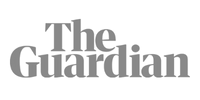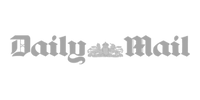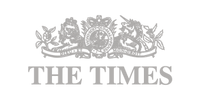 We support homeowners
We think people are happiest when they aren't worrying about money. That means less focus on rising interest rates and high energy bills. That's where we come in.  It's our mission to help create a nation of happy homeowners. Through our long-term fixed rate mortgage, we think we can do that. As the rate is fixed for the life of the loan, our customers may be able to borrow more on their income. This means helping more people onto the housing ladder. And allowing more people to secure a home they can afford.
You could lose your home if you don't keep up your mortgage repayments.
Predictable, flexible and easy

Borrowing power
Helping you buy the home you can afford. 

Stress free
Never worry about payments rising again.

No age limits
Enjoy your home throughout retirement.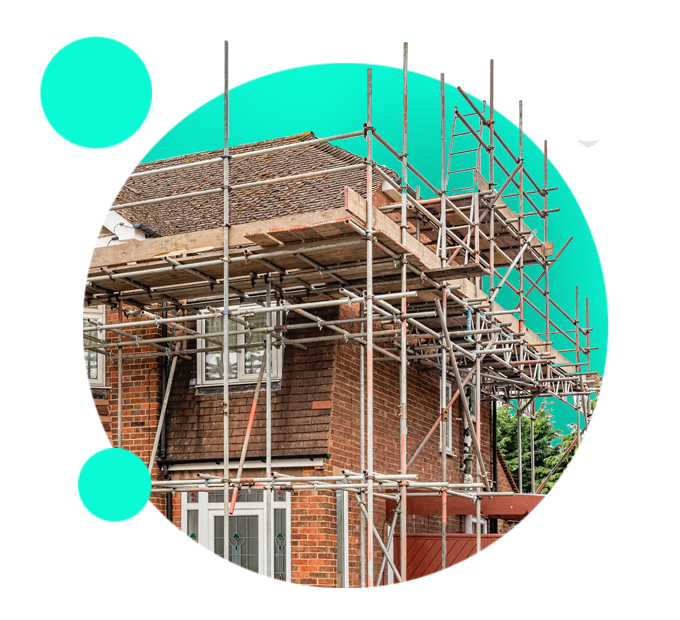 Making greener choices
We want to help you make better choices for your home and the environment. If you want to make your home greener, that's great. In fact, if you make your home more energy efficient, we'll reward you with a lower mortgage rate.
We will also help you finance home improvements which lead to lower carbon emissions. You can use a Perenna mortgage to pay for measures such as insulation, solar panels and heat pumps. You'll unlock preferential mortgage rates, and can spread the costs of your home improvements with affordable monthly repayments.
Your mortgage is secure with us
Perenna is a bank and is regulated by the FCA and the PRA.