About
Home >
We're dedicated to improving the mortgage market and helping homeowners.
Our Mission
Perenna was established to create a nation of happy homeowners. We believe that everyone that can afford a home, should be able to own one.
And we think people are happiest when they aren't worrying about money. That means less focus on rising interest rates and cost of living and more time on living their lives.
To achieve this, we knew things needed to change. That's why we've created a new kind of mortgage bank. A bank that changes how mortgages are funded (we use covered bonds instead of savings deposits). This allows us to take a long-term view of our customer relationship.
We will be able to offer flexible long-term fixed rate mortgages that protect our customers from rising interest rates. Our customers will have certainty over their monthly payments for up to 40 years. This allows them to better plan for the future, and it allows us to help more people onto the property ladder.
What's more, we won't apply age limits to our products. That means helping more people to stay in their home throughout retirement.
Our goals
We are working to improve the lives of millions of people and contribute to solving society's biggest issues.

Housing crisis
Our mission will help the housing crisis. Our solution aims to help more people to buy a home that they can afford.

Growth crisis
Channel billions of pounds of pension fund and insurance company money into the economy through mortgages.

Climate crisis
Millions of homes need to be upgraded for the UK to reach net zero. We can help get us there.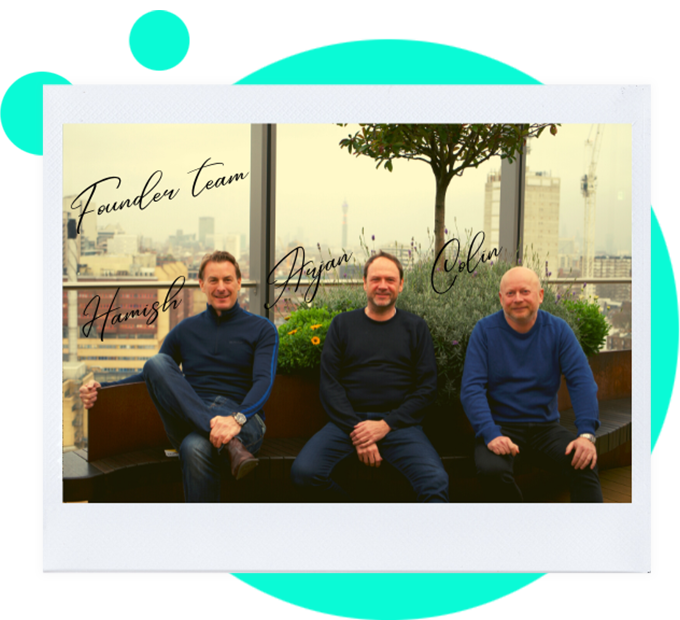 Working at Perenna
Working at Perenna is rewarding, challenging and impactful. The opportunity to build a new type of bank is a rare one, and the work you'll do here will make a real difference to real people here in the UK who want to own a home.​
We're a small team, growing fast, so you'll get to know your colleagues from all areas of the bank really well, and you'll meet plenty of new ones as we get bigger. We take time to meet regularly as a whole company, and we take every opportunity we can to get together to celebrate successes and milestones.
We're a hybrid company, with offices in London and Newcastle. Most of us balance our time between working at home remotely and time spent in the office to collaborate and connect with colleagues. We value what you do more than where it gets done, so there is a lot of flexibility to manage your workstyle to suit you.
2022
Authorised as a bank with Restrictions by the FCA and the PRA.
Raised a £25 million Series A from Silverstripe IAG.
Inflation resulted in increasing interest rates and uncertain times ahead for mortgage borrowers.
2021
The covid-19 pandemic is raging, and the mortgage market is hot.
House prices reach record levels, and first-time buyers are locked out of the market, proving the need for a bank like Perenna.
.
2020
Invited to submit a bank licence application.
Raised a £7 million Seed Round to support the bank licence application.
2019
Initiated the journey towards becoming a licensed bank by submitting the core regulatory documentation.
2018
Arjan, Hamish and Colin incorporated Perenna to start a Danish-style mortgage bank using covered bonds.
Before
Arjan and Hamish work together across global mortgage markets and design a new lending platform based on the best financing structures and technology features.